The Paranormal Archaeologist Book 1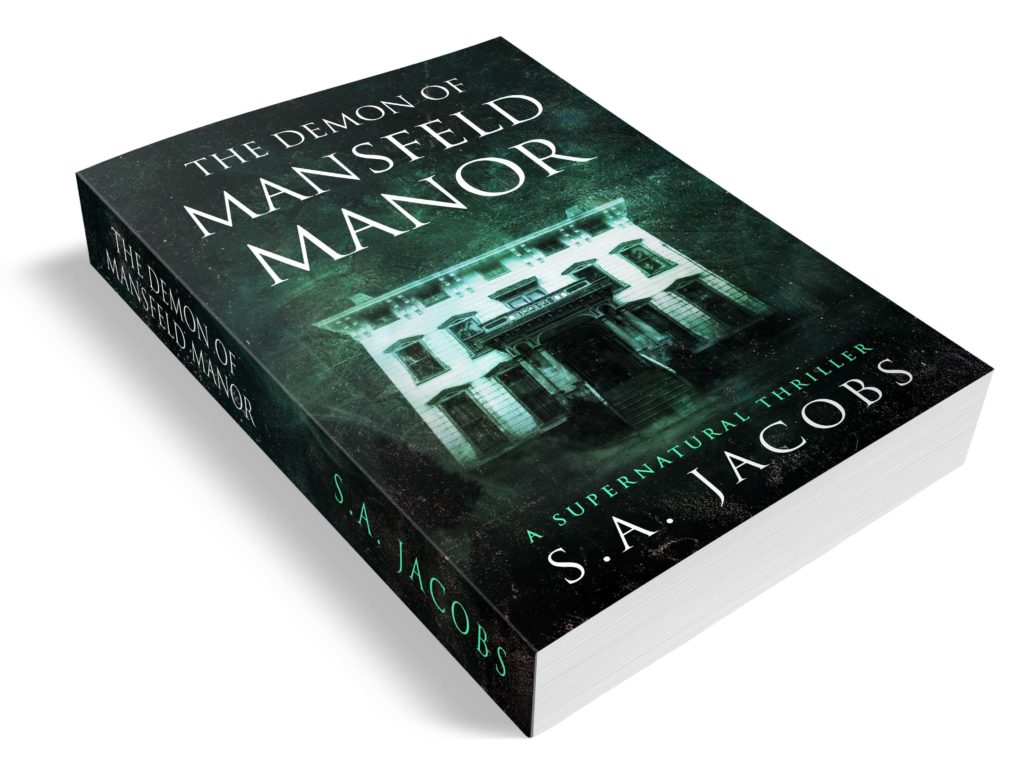 An unexpected inheritance. A stately manor. A place of evil.
Jim Bauer is shocked when he inherits a large sum of money and a historic mansion. The mysterious gift comes with a stipulation, however; he must use the funds to restore Mansfeld Manor to its original condition.
What Jim doesn't know is that this home has a terrible history. As he works to restore the manor, he begins to learn the terrifying secrets of its past. He discovers tales of missing persons, rumors of occult rituals, and sightings of a ghostly wolf on the grounds.
And now the evil has begun once again.
Even with the help of a paranormal investigator and a woman with ties to the manor's history, Jim is left to answer the biggest questions of all: Why was he chosen to inherit the manor? And what does the evil want from him?
Don't miss this debut novel from a bold new voice in supernatural fiction.